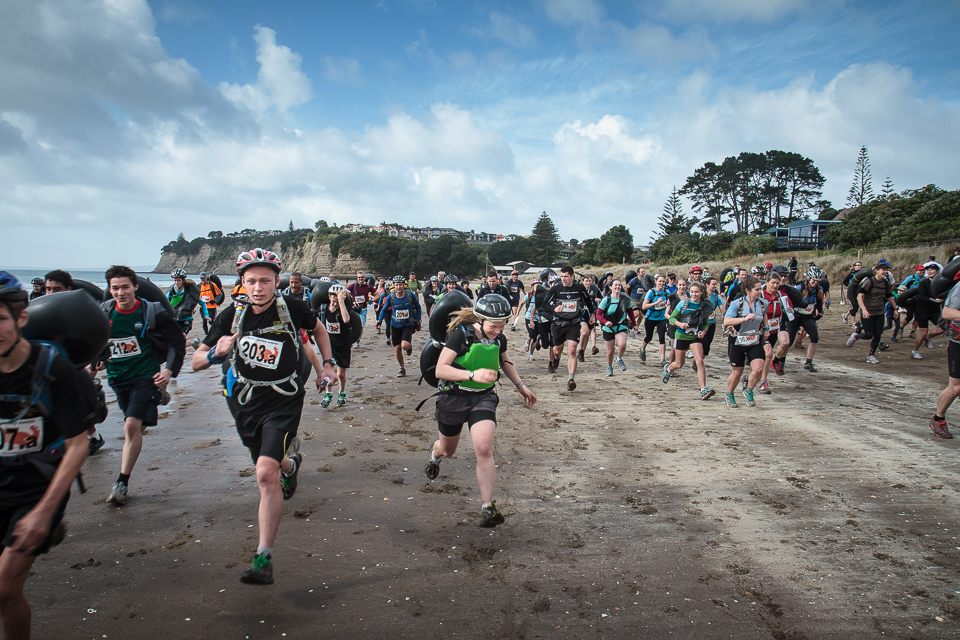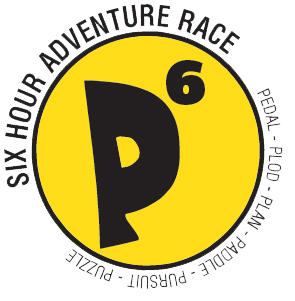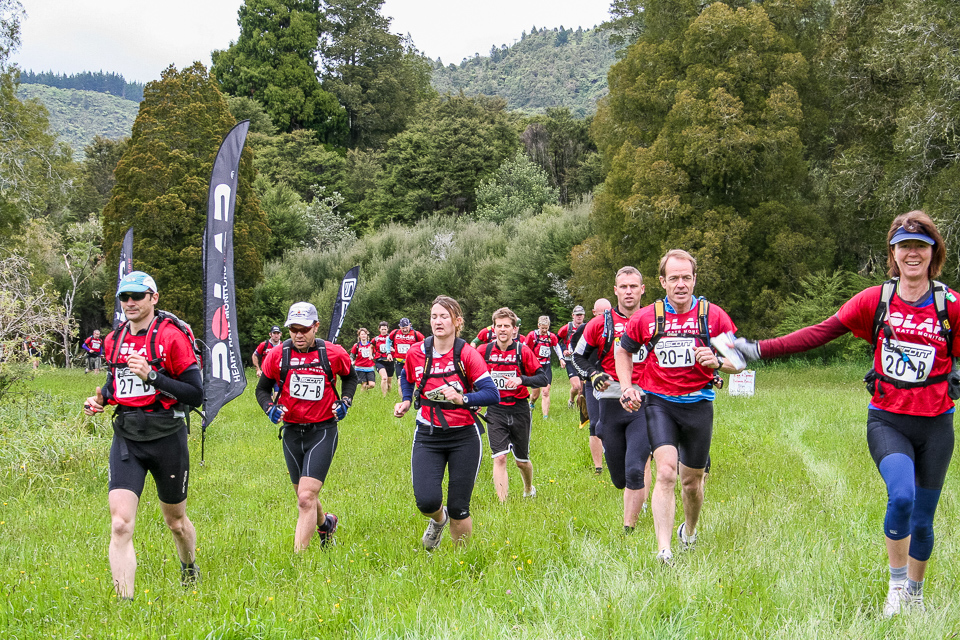 P6/P3 Adventure Race
The P6 is our introductory 6 hour adventure race (run/walk/mountain bike/tubing) and the lite version, the P3, which has no mountain bike stage and is 3 hrs instead of 6 hrs!
Based at a secret location (within 90 minutes of Auckland) which is revealed in the week of the event.
Teams of 2 or 4 (or our new solo category) compete in a 6 or 3 hour event, to collect as many points as you can. It's a stage type event with a central transition area – you decide how far to go and how many points to score. It's a mix of running/walking (you choose the pace!), mountain biking (6 hour event only), navigation, team work and mystery activities.